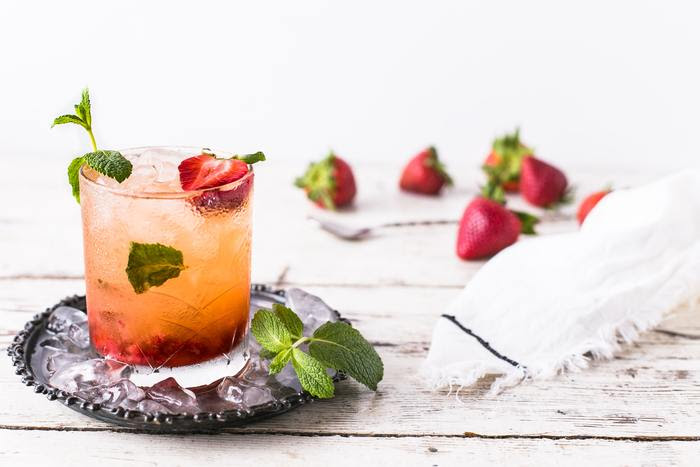 Happy Hour September 17th
It's been a while…..let's reconnect….no masks required!
We can't hold our Fall Fling, so instead we'll meet on September 17th at 6:00 p.m. (EST) for a virtual Happy Hour. BYOB!!
Everyone has had to readjust during these times and we're learning from each other. Let's share our experiences and help each other while catching up. We look forward to chatting and enjoying some great networking with our members.
(be sure to have below info for sign in)
Meeting ID: 849 6531 1021
Passcode: 034322
Dial In:
1 929 205 6099
Meeting ID: 849 6531 1021
Passcode: 034322